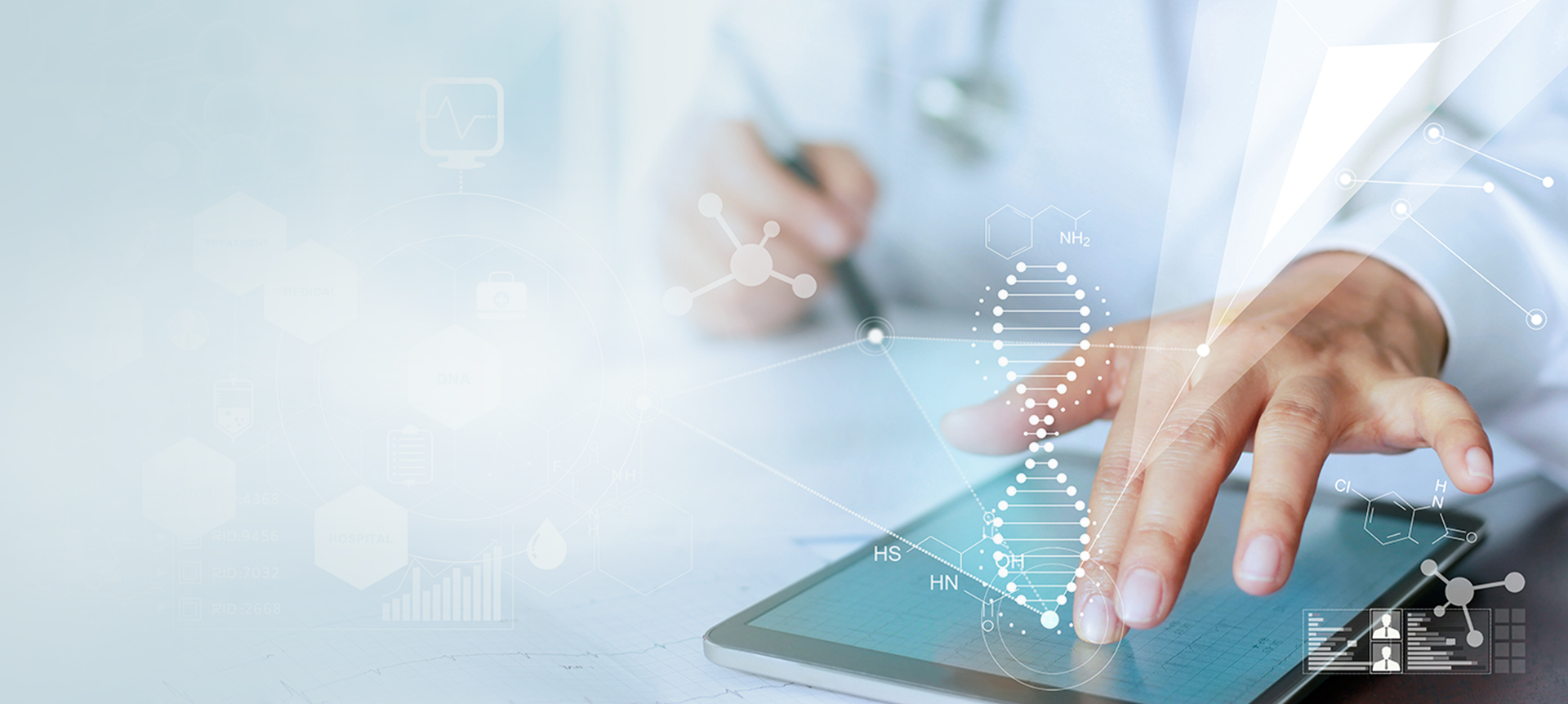 With the declaration of SARS-CoV-2 infection as a global pandemic (known as CoronaVirus Disease-2019 (COVID-19)) by the World Health Organization (WHO), Singapore was observed to be among the first few countries affected with this pandemic. Singapore is a densely populated country with a population of 5.7 million where per square population is estimated to be 7866 people1. In such circumstances, the spread of infectious agents is difficult to control. COVID-19 cases started rising in Singapore since April 2020 when the Singapore nationals living in other countries flagged as COVID-19 hotspots started coming back to their native country. Moreover, internal and cross-border movement of migrants led to rapid transmission of disease. However, enormous efforts by local government, policy makers and workers from the health sector as well as law implementation agencies were fruitful resulting in decreasing the number of daily new cases from as high as 1037 (recorded on 23rd April 2020) to as low as 11 daily cases (reported on 18th Feb 2021)2. The tremendous success of Singapore healthcare in controlling outbreak and containment of viral infection was also recognized by WHO3.
Singapore's health system is composed of both public as well as private sectors. Public sector healthcare is managed by the Ministry of Health of Singapore. There are three public bodies working under the health ministry, namely Singhealth, National University Health System and National Healthcare Group. These corporations manage a total of 18 polyclinic healthcare centers, several public hospitals and specialized centers for medical care spread throughout the country. Financial support for public healthcare services is covered by contributions from Singapore government assisted subsidies as well as deductions in the form saving plans or Central Provident Fund (CPF) from the residents of Singapore. Besides, the private healthcare sector is managing around 10 hospitals and more than 1500 medical clinics to provide health services4,5.
The resilience of Singapore's healthcare system was initially tested when the COVID-19 cases were increasing at greater frequency.  Yet, the healthcare system of Singapore was observed to be remarkably resilient as measured by public preparedness and response against a crisis. Additionally, maintenance of core facilities provision, accessibility of medical services and management of new conditions by reorganizational approaches was also observed in Singapore. The astoundingly successful disease containment was achieved by multi-dimensional pandemic management strategy. Firstly, Singapore healthcare was equipped with infrastructure to deliver fast, accurate and trustworthy public communication to ensure consistent and transparent flow of information. Effective and uniform communication helped in raising public awareness. Engagement of a well-established legal framework provided support to avoid misinformation and chaos during the crisis. Area specific lock-down and special containment strategies equipped with rigorous testing helped in controlling infectious spread among densely populated areas of the country. Singapore healthcare also used IT-based approaches to trace the contacts of infected cases through digital apps. In conclusion, strong leadership with flexible attitude towards changing situation, prompt actions to reduce number of imported positive cases and timely identification of possible carriers, clear information and communication through unified channels, financial provision and continuous supply of medical services can be regarded as key points for Singapore's success against the global pandemic of COVID-196.
References:
1. Department of Statistics Singapore. Singapore population, 2020. Accessed from https://www.singstat.gov.sg/modules/infographics/population
2. COVID-19 Data Repository by the Center for Systems Science and Engineering (CSSE) at Johns Hopkins University. Accessed from https://github.com/CSSEGISandData/COVID-19
3. Teo J. Coronavirus: WHO praises Singapore's containment of COVID-19 outbreak. The Straits Times, 2020. https://www.straitstimes.com/singapore/health/coronavirus-who-praises-singapores-containment-of-covid-19-outbreak
4. Singapore health infrastructure. Public and private health facilities. Accessed from https://www.justlanded.com/english/Singapore/Singapore-Guide/Health/Singapore-health-infrastructure
5. Healthcare in Singapore. Wikipedia. Accessed from https://en.wikipedia.org/wiki/Healthcare_in_Singapore
6. Chua AQ, Tan MM, Verma M, Han EK, Hsu LY, Cook AR, Teo YY, Lee VJ, Legido-Quigley H. Health system resilience in managing the COVID-19 pandemic: lessons from Singapore. BMJ global health. 2020 Sep 1;5(9):e003317.