NowDoctor is focused on providing digital medical consultations. During the COVID-19 pandemic, staying home is even more important in a country like India with alarmingly high viral spread. Yet, your health monitoring schedules such as routine examinations of long term illnesses, pediatric care, prenatal or postnatal service, elderly health monitoring and services etc. need to be carried out. We believe technology is the most effective way to tear down barriers between those in the need and those qualified to meet those needs.
Our enhanced UI and UX design make our technology easy for all kinds of people to use. Every patient is able to get the proper care and attention they deserve without having to navigate an overly complex app.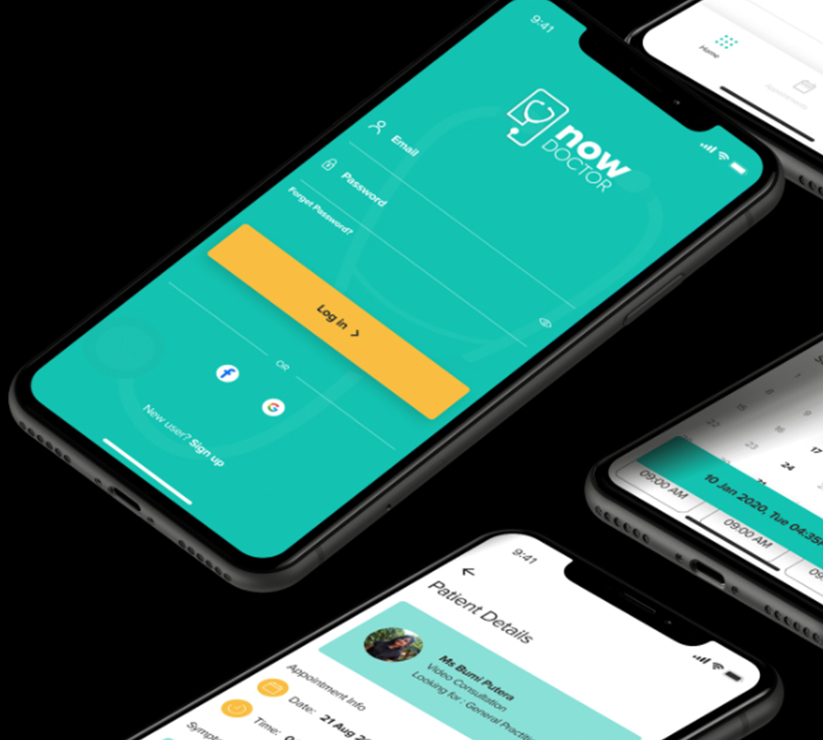 NowDoctor also harnesses the power of artificial intelligence. This allows us to provide patients with demand-based pricing in the patient-doctor ecosystem.
We've thought of everything for our platform! If you're unable to travel, you can receive professional medical notes and medical prescriptions over a video call with one of our doctors.
The Best Remote Doctor-Patient Platform
Many people are hesitant about digital medical consultations because of the lack of connection between patient and doctor. The coldness of technology can make both doctor and patient feel uncomfortable. NowDoctor has identified this issue and used video-based technology to solve it. This technology provides a seamless digital interaction between patient and professional. It's as close as you can get to the feeling of in-person care without it actually being in-person care.